Main content starts here, tab to start navigating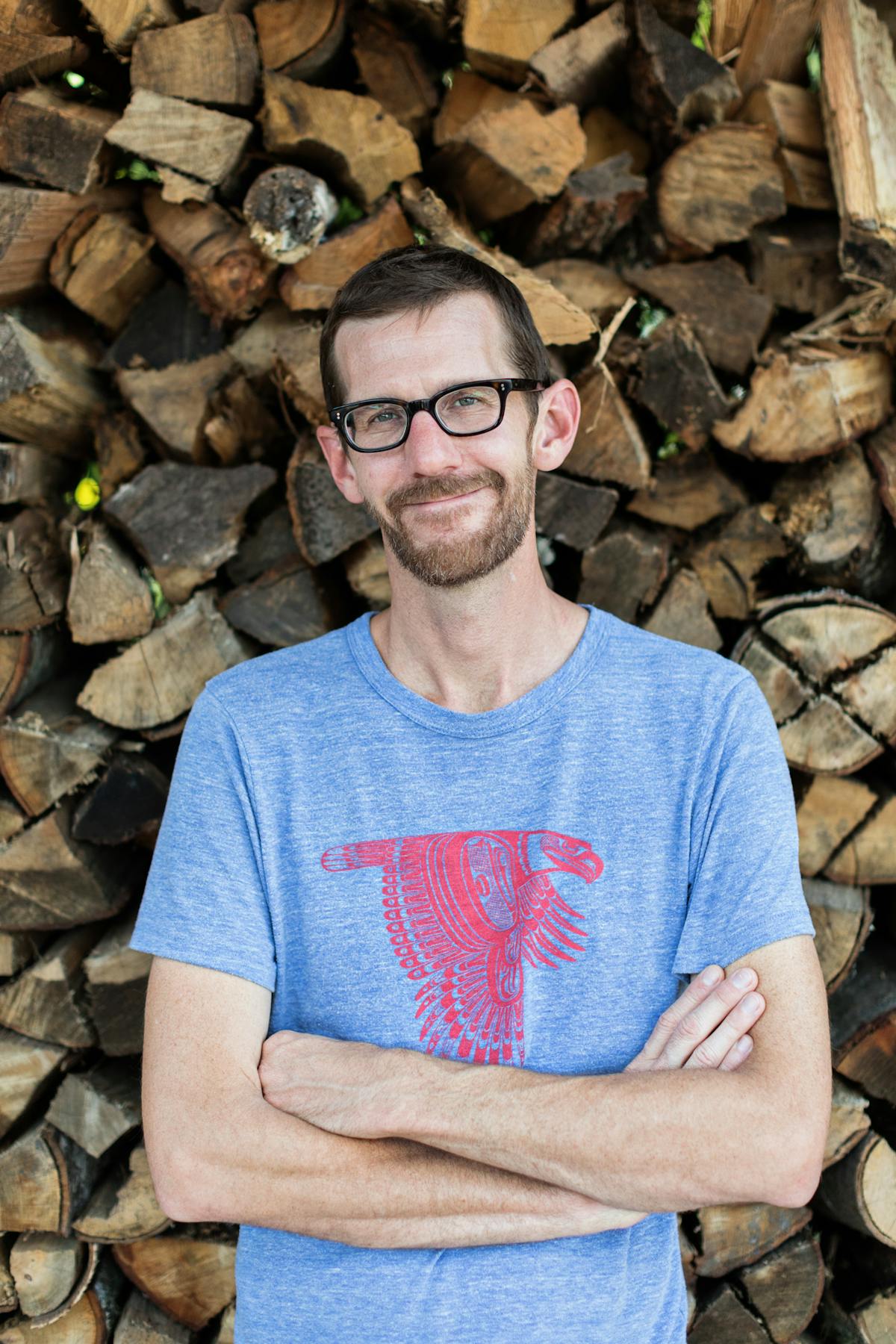 John Lewis
Pitmaster
A trailblazer in the neo-traditional style of Central Texas barbecue, Pitmaster John Lewis is best known for his legendary beef brisket at his eponymous restaurant, Lewis Barbecue. But the pitmaster's culinary passions extend far beyond the smokehouse - he's just as dedicated to another honored Texas tradition: border cuisine. John grew up just north of the border in El Paso, TX and to this day, attributes his love of cooking to the cuisine and culture of his childhood. At 18, he relocated to Austin to start his culinary career. After a stint in Denver honing his craft in the competition barbecue circuit, John returned to Austin and quickly became a rising star in Austin's barbecue scene. In 2015, John packed up his smokers and moved to Charleston, SC, to open his first restaurant - Lewis Barbecue - which immediately became a mainstay in the community.
His cravings for border food persisted and inspired him to host pop-ups focusing on his favorite dishes like tacos, sopapillas, and tamales. After years of recipe testing, countless pop-ups, and a food trailer dedicated to his border food favorites, John made his dream a reality with the opening of Rancho Lewis at 1503 King Street in Charleston.
In September 2022, John and his dedicated Bar-be-crew opened a second Lewis Barbecue in Greenville, SC, where they serve up their legendary brisket and smoked meats, honky tonk music and laid-back vibes to an enthusiastic Upstate crowd.